Analyze, teach, and execute with an all-in-one platform from QwikCut.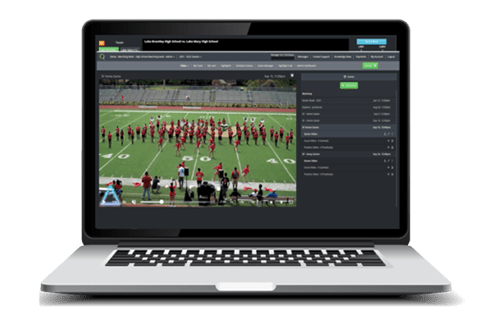 The Platform
QwikCut is the fastest growing Video Analysis Platform in the country.  Coaches at all levels are using QwikCut to store, share, & analyze competitions in the cloud.
Schools are replacing their "other" system and savings thousands of dollars.  You'll save money and triple your storage with the same features you have today.  Make the switch and save!  Add right amount of storage when you need it, and without breaking the bank.
Elevate your game with QwikCut.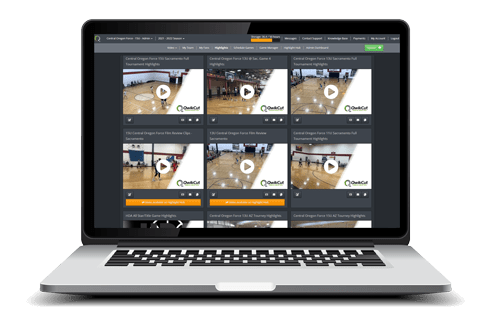 Highlights Builder
The QwikCut Highlight builder allow you and your players to easily assemble highlight reels.  From playlists, QwikTags, or selected stat categories, creating and editing highlights has never been easier.  Our mobile app allows your athletes to assemble highlights on their mobile devices (apple & android compatible).
Share on social media, share with friends and family and enjoy a highlight experience without annoying ads getting in the way.  QwikCut also allows highlights to be downloaded without any extra fees.
Make the Switch to QwikCut
An intuitive user interface makes it easy to use for directors and students to easily adapt to our online learning system.  Organize film, media assets, photos and more.
Using telestrations during live-action film review is a better way to teach and synchronize performances. 
If issues arise, our friendly support team is just a click or call away.  There are no hidden fees for support.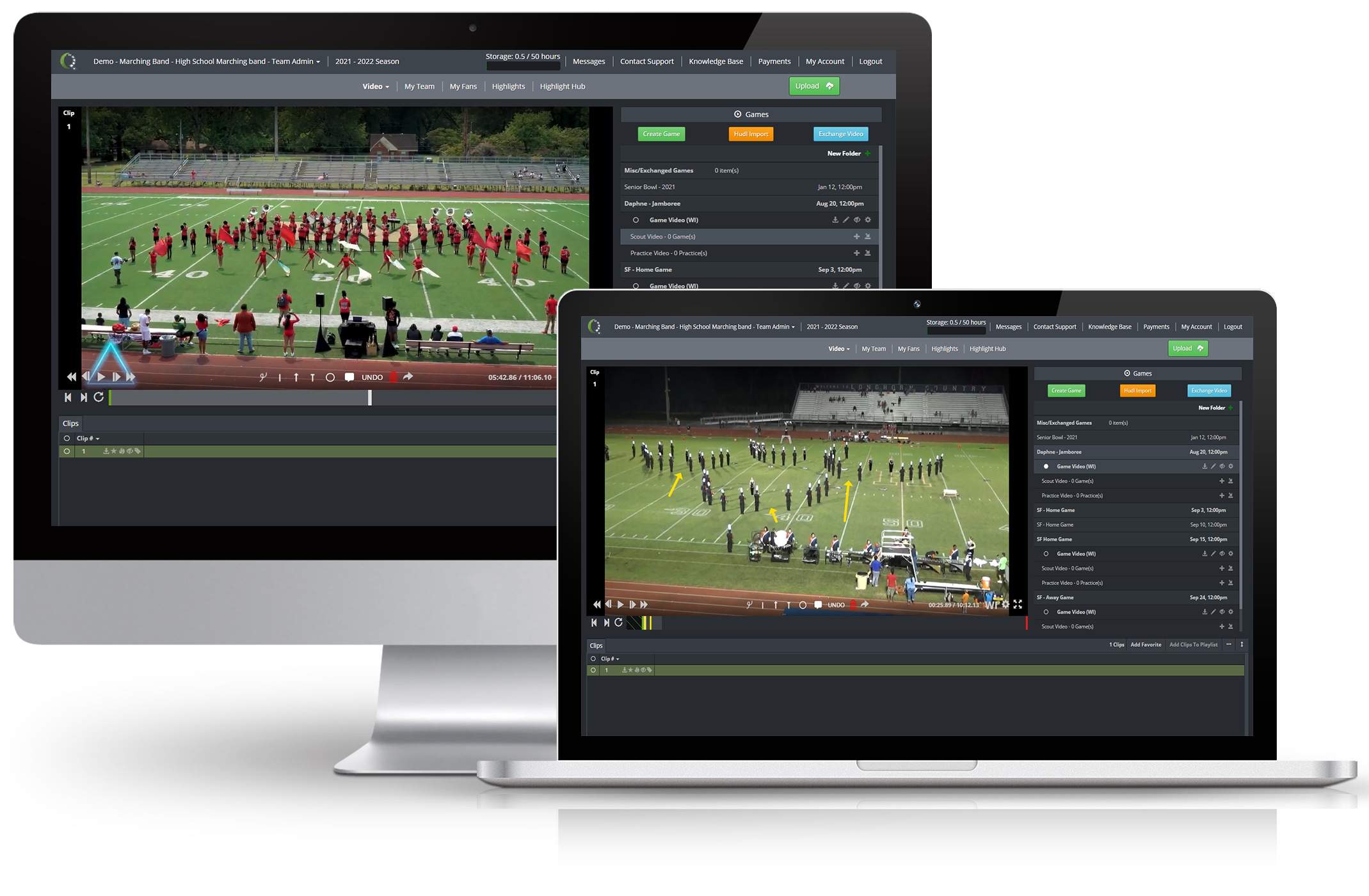 Eliminate complex storage or online backup services.  With QwikCut, your video is secure and always available.  You can easily share, download, or manage your video without worrying about who has access. 
Communicate with large groups with ease.  Managing your member roster, permissions, and access is a breeze with QwikCut. 
Access your film from anywhere with any device or browser; Mobile app access, PC or MACs.
Platform Pricing – College and high school Bands
Video and Game Film Analysis Software
Marching Band Pricing (includes 100 hrs of storage)
Extra Storage
Add storage when you need it, no pressure here.
WHAT OUR CUSTOMERS ARE SAYING
"It's amazing to be able to pick up the phone and call the QwikCut staff. QwikCut is fast, efficient, price friendly and a family business atmosphere. That's what QwikCut is doing and I love it."  
"We saved thousands of dollars and the transition was easy.  I would encourage everyone to take a look at QwikCut. We moved all of our film over from Hudl and we really love the addition of the digital player grading feature."
"We were hesitant at first but once we committed and made the switch, we haven't looked back.  We were also worried about exchanging film but the process is easy for both teams.  We are excited to get the whole school moved over." 
"With the pandemic issues and budget constraints, we wanted to find ways to save money, QwikCut was a no-brainer for us.  We get all the features plus more storage.  I can see a lot of schools making the switch."
Frequently Asked Questions
Can I draw on video of routines?
Yes.  With QwikCut, you are able to create telestrations to help your musicians improve routines. Band directors can save or clear telestrations for musicians to see throughout a routine.
Can my musicians build highlights?
Yes. Musicians can build highlights on the QwikCut app or on the desktop version of QwikCut. Musicians can publish their highlights to the QwikCut Highlight Hub.  Share, download, or post on social media for exposure to colleges and recruiters.
How much is extra storage?
With QwikCut, you're able to upgrade your storage when you need it at an affordable rate of $100 for 100 hours of cloud-based storage.
Save 50% or More by Switching to QwikCut
Built by Coaches, For Coaches.